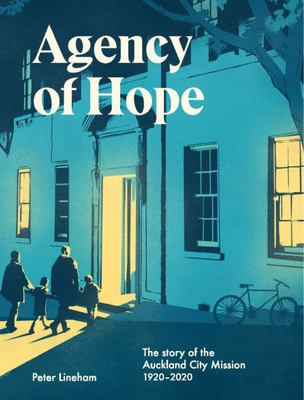 $50.00
NZD
Category: NZ History | Reading Level: near fine
A CENTURY OF AUCKLANDERS HELPING AUCKLANDERS. This lively history by well-known historian Peter Lineham features over 100 photographs and takes readers inside a remarkable organisation working at the front lines of a society in which poverty has become entrenched. For 100 years the Auckland City Mission has been the lynchpin of the citys compassion towards and support for the poor, the marginalised and the homeless. Perhaps the best known of the citys charitable organisations many thousands of Aucklanders have been involved with the work of the Mission. Its story, marked attimes by struggle, is colourful and peopled by memorable characters. ...Show more
$19.99
NZD
Category: NZ Pictorial
As a small country school prepares for its Christmas end-of-year show, they get a call from Santa, who is on his way to the hall when he runs into a spot of trouble! Fortunately, the Little Yellow Digger is on hand to rescue Santa and his truck full of presents.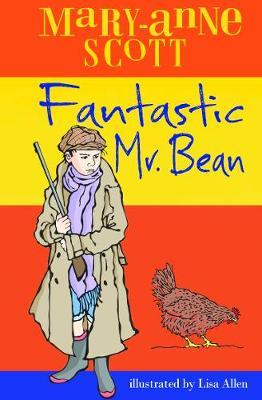 $20.00
NZD
Category: NZ Childrens
The school is putting on Fantastic Mr Fox by Roald Dahl, to celebrate his 100th birthday. But school plays are notoriously full of surprises!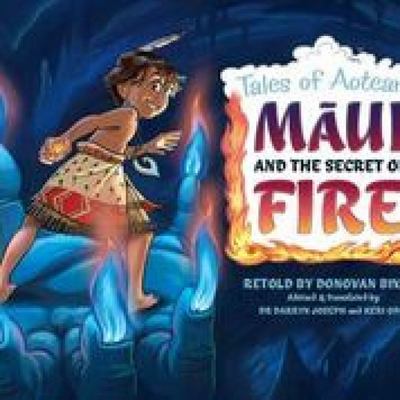 $20.00
NZD
Category: NZ Childrens
In the third of his Maui books, Donovan Bixley re-tells the story of how Maui captured the secret of fire. The traditional tale but with Donovan's unique twist and trademark humour. The pictures are bright and bring their own level of humour to the book.

$20.00
NZD
Category: NZ Pictorial | Reading Level: very good
Kia kaha! Kia kaha! Together, standing strong. We join our hands in friendship, thats how we get along. All around our gentle land, no matter where were from ... we fill the air with laughter and our kia kaha song! Find a friend and sing along to Aotearoa's catchy KIA KAHA song. Featuring June Pitman-H ayes with children's entertainer Pio Terei, singing in English and Maori. ...Show more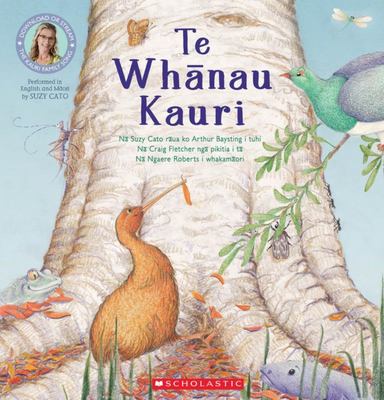 Te Whanau Kauri
by Suzy Cato; Arthur Baystring
$17.99
NZD
Category: NZ Pictorial
A quintessentially Kiwi picture book that beautifully depicts the natural treasures that may be found in a kauri forest. Spot the kiwi, the tuatara, the weta and more even the twinkling Matariki stars above the treetops.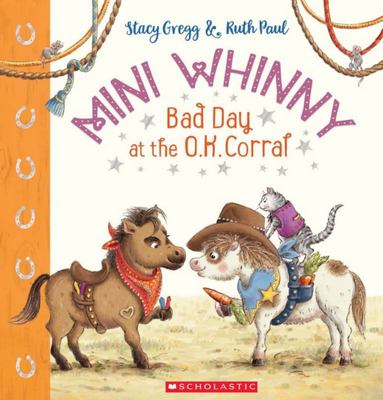 $18.99
NZD
Category: NZ Pictorial | Series: Mini Whinny
This was no ordinary day at the O.K. Corral pony day care... Join spirited little Mini Whinny as she beats bullying bad boy Bandit and gives him a truckload of trouble! Another adorable story of friendship by talented duo Stacy Gregg and Ruth Paul.
$36.99
NZD
Category: NZ Biography
A candid and revealing memoir from one of politics' great survivors - National MP, and leader of the opposition, Judith Collins.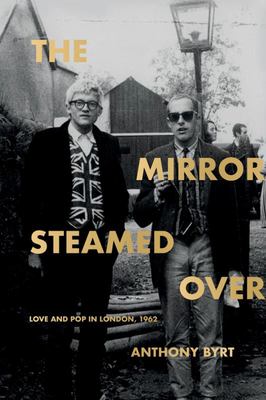 $45.00
NZD
Category: NZ Biography
In the early sixties at the Royal College of Art in London, three extraordinary personalities collided to reshape contemporary art and literature. Barrie Bates (who would become Billy Apple in November 1962) was an ambitious young graphic designer from New Zealand, who transformed himself into one of po p art's pioneers. At the same time, his friend and fellow student David Hockney - young, Northern and openly gay - was making his own waves in the London art world. Bates and Hockney travelled together, bleached their hair together, and, despite being two of London's rising art stars, almost failed art school together. And in the middle of it all was the secretary of the Royal College's Painting School - an aspiring young novelist called Ann Quin. Quin ghost-wrote her lover Bates's dissertation and collaborated with him on a manifesto, all the while writing Berg: the experimental novel that would establish her as one of the British literary scene's most exciting new voices. Taking us back to London's art scene in the late fifties and early sixties, award-winning writer Anthony Byrt illuminates a key moment in cultural history and tackles big questions: Where did Pop and conceptual art come from? How did these three remarkable young outsiders change British culture? And what was the relationship between revolutions in personal and sexual identities and these major shifts in contemporary art? From the Royal College to Coney Island and Madison Avenue, encountering R. D. Laing and Norman Mailer, Shirley Clarke and Larry Rivers, The Mirror Steamed Over is a remarkable journey through a pivotal moment in contemporary culture. ...Show more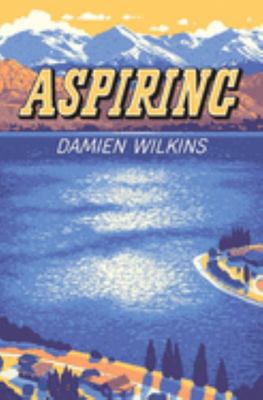 Aspiring
by Damien Wilkins
$22.00
NZD
Category: NZ Fiction | Reading Level: very good
An engaging, funny and moving novel about a boy trying to make sense of it all. Fifteen-year-old Ricky lives in Aspiring, a town that's growing at an alarming rate. Ricky's growing, too — 6'7", and taller every day. But he's stuck in a loop: student, uncommitted basketballer, and puzzled son, burdened b y his family's sadness. And who's the weird guy in town with a chauffeur and half a Cadillac? What about the bits of story that invade his head? Uncertain what's real — and who he is — Ricky can't stop sifting for clues. He has no idea how things will end up . . . With sunlight, verve and humour, award-winning writer Damien Wilkins brings us a beguiling boy who's trying to make sense of it all. ...Show more

$19.99
NZD
Category: NZ Natural History
With jaw-dropping endemic species such as Kiwi, Kea and Takahe, New Zealand is a birdwatcher's paradise. This book provides comprehensive information and practical advice on every aspect of the subject, including key birding areas, where to find the most sought-after species, how to get close to birds w ithout disturbing them, pelagic birding, bird photography, bird banding, conservation and feeding birds. Alan Froggatt is chairman of the Kapiti Mana branch of Forest & Bird, a member of the Ornithological Society of NZ and is involved in a range of conservation initiatives on the Kapiti Coast. He addresses schools and public gatherings on conservation and birding issues and writes on birding for a conservation newsletter. ...Show more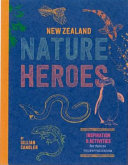 $29.99
NZD
Category: NZ Biography
New Zealand Nature Heroes is designed to inspire and empower New Zealand kids to be naturalists and conservationists. Aimed at the 8-12 age range, the book features stories of 15 different nature heroes, people who, in the past, or currently, are working to protect and understand New Zealand's natural w orld. These inspirational profiles are complemented with information about key animals, plants or habitats, and then each matched with an authentic activity that kids can do to make a difference. ...Show more