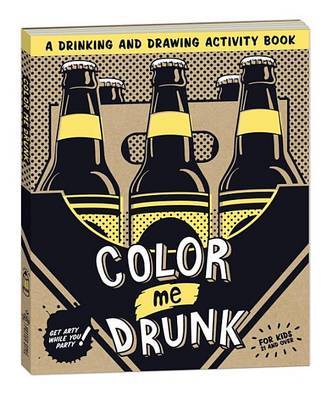 It's OK to be You
by Suzanne Maher 1st (Editor); Barbara Maher 1st (Designed by)
$15.00
NZD
Category: Gift Books
Life can be confusing, and it's not always easy to know what to do. But this little book provides you with insight into believing in yourself, and lovingly assures that we are all individuals and that it really is OK to be YOU.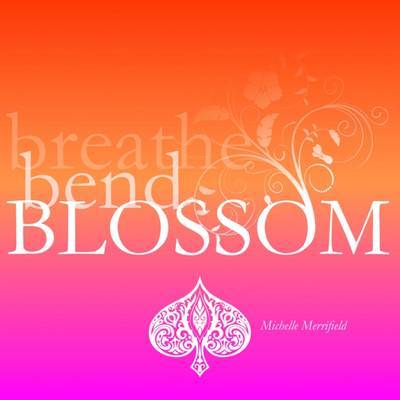 $35.00
NZD
Category: Gift Books
A humble interpretation of Michelle Merrifield's amazing gurus who have shared the teachings of yoga over many years. This book will help readers to apply the lessons of yoga in their daily life. Yoga teaches us that life begins with the breath, the life force, the union between our individual spirits and the divine universal energy. Your body is a temple that houses the spirit so we bend, stretch, twist and fold to keep our temples healthy and strong. When we have tended to the body, mind and soul, we can truly blossom and use the lessons of yoga to make the world a more beautiful and peaceful place. ...Show more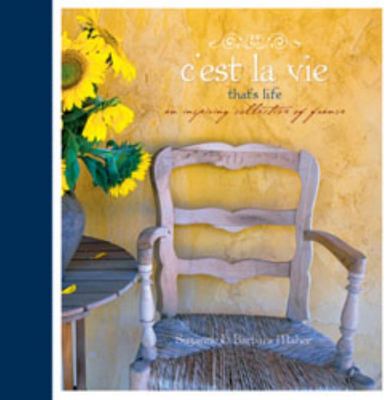 $35.00
NZD
Category: Gift Books
Immerse yourself in this unique photographic collection of images featuring inspirational words from the writers and poets of France. Take a journey through the countryside, the villages and grand cities, where every step upon a bridge or a square recalls a great past, where a fragment of history is unr olled at the corner of every street. Elegant, wise, calm, beautiful. ...Show more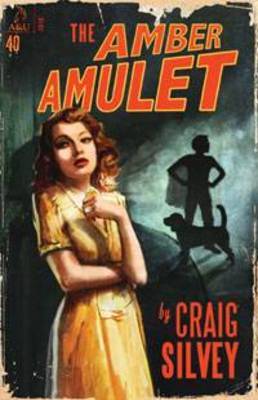 $22.00
NZD
Category: Gift Books | Reading Level: 12+
Meet twelve-year-old Liam McKenzie, who patrols his suburban neighbourhood as the Masked Avenger - a superhero with powers so potent not even he can fully comprehend their extent. Along with his sidekick, Richie the Powerbeagle, he protects the people of Franklin Street from chaos, mayhem, evil and low tyre pressure - but can he save them from sadness? ...Show more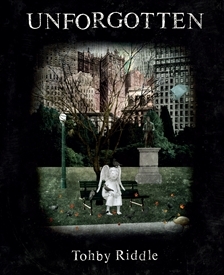 $40.00
NZD
Category: Gift Books
Nobody knows where they come from. But they come. Impossible birds of the big sky and the long night… So begins this timely and timeless story, told in magnificent images and words by master storyteller, Tohby Riddle. A triumph of quiet beauty.
$19.99
NZD
Category: Gift Books
What does a skunk want for Christmas? French perfume! What does a spider want? A spinning wheel! Deborah Zemke's cheerful, expressive artwork is always a hit, and it's on full display in this fun Christmas wish list for the animal kingdom.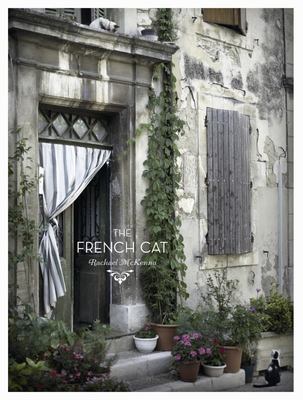 $30.00
NZD
Category: Gift Books
"I have always thought I was extremely lucky to be able to spend my days consumed with my two favourite passions: photography and animals. In my eyes it's truly the best job in the world, but now I have added France to the equation." At once touching, ethereal and warm, Rachael McKenna's unique viewpoin t has made her one of the most successful animal photographers in the world today. When she recently embarked on a new life in France, it was inevitable that she would turn her insatiable photographer's lens to capturing the unexplored world around her. The French Cat is the result: atmospheric and glowing images of the countryside, buildings and feline inhabitants of France. Rachael's intense feeling for her subject matter positively radiates from her images, delivering a book which is a joyful and uplifting visual tapestry, bound together in an exquisite padded hardcover format. Rachael's beautiful images are accompanied by her own narrative, making this a heartfelt personal record of her journey of discovery. ...Show more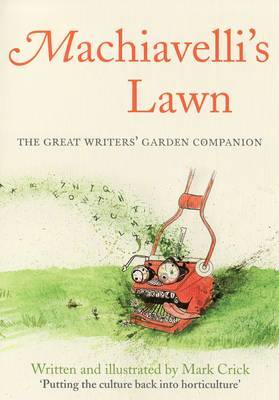 $29.99
NZD
Category: Gift Books
12 great authors offer their top tips on gardening, from Sylvia Plath's struggles with autumn bulbs, to JD Salinger's helpful hints on growing from seed. In Cormac McCarthy's hands a landowner's trip to the potting shed becomes a right of passage from which he will return transformed. Zola's striking mi ner finds life on the allotment more brutal and short than anything he imagined at the coal face. And Wodehouse's hero, anticipating a visit from his aunt, realises that the right choice of houseplant may well save him from the ignominy of marriage. Inspired, botanically-accurate, and utterly hilarious, "Machiavelli's Lawn" will appeal to green-fingered book lovers everywhere. ...Show more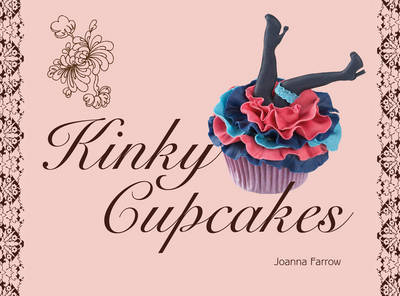 $28.00
NZD
Category: Gift Books
Indulge your fantasies with this tantalizing and mouth-watering selection of 40 flirtatious and alluringly decorated cupcakes. Dip into this kinky and kitsch book for a stylish pair of stockings, or satisfy your cravings by nibbling on a pair of sexy knickers. Tantalize and tease your lover and friends with this sumptuous selection of sexy cupcakes, simply perfect for Valentine's Day, hen parties or a quiet night in. Whatever turns you on, indulge yourself, because sweet temptations never tasted so good. ...Show more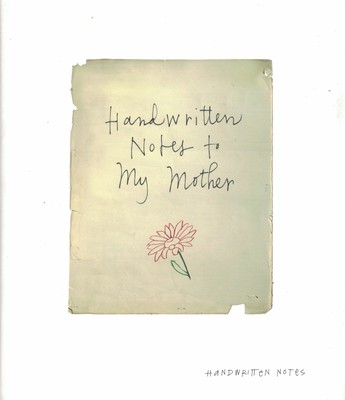 $20.00
NZD
Category: Gift Books
Illustrated with original artwork and photography, and an eloquent match of sentiment and design, Handwritten Notes have a highly creative and 'feel good' interpretation of human relationships, making them timeless treasures to give and receive. What better way to tell your mother how much you care than with a beautifully penned collection of handwritten thoughts and feelings. ...Show more